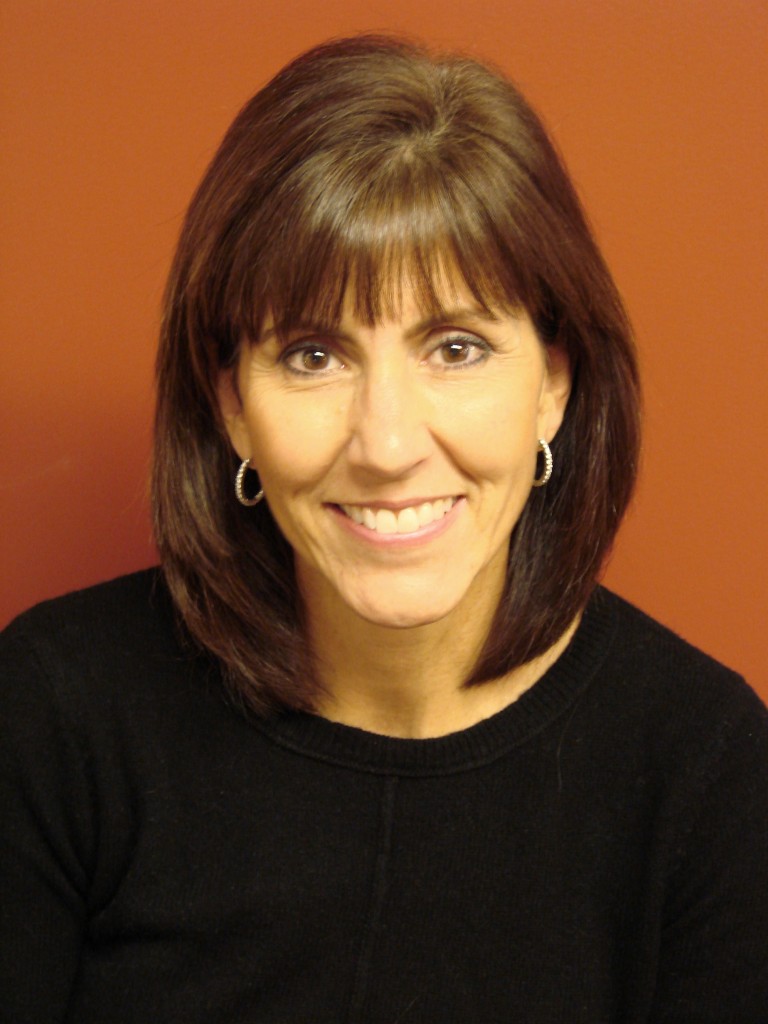 Jeanette Eichenlaub: Dentist
Dr. Jeanette Eichenlaub specializes in general, cosmetic and family dentistry. She truly enjoys the practice of dentistry and is genuinely concerned about the health and well being of each person in her practice.
Dr. Eichenlaub began her career in dentistry as a dental hygienist. Recognizing her talents and desire to further help her patients she returned to school to receive her Doctor of Dental Surgery degree from Case Western Reserve University in Cleveland, OH in 1991. Following graduation she further enhanced her education by completing a general practice residency in Hartford, CT. The residency program provided an opportunity to work with dental specialists and physicians to treat patients in a comprehensive capacity and further perfect her skills.
In 1994, she and her husband moved to Lancaster, PA. She started practicing dentistry as an associate for many years before taking the leap to open her own practice in 2007. The office has a warm and comfortable decor that matches her personality and puts the patients at ease.
In 2005, she was awarded the distinguished standing of Fellow of the Academy of General Dentistry. This requires 500 hours of continuing education, ten years of continuous membership in the academy and the successful completion of a rigorous examination. She strives to stay current with the latest developments in the dental field through continuing education.
Dr. Eichenlaub and her husband, John, have 3 daughters and are actively involved in their community.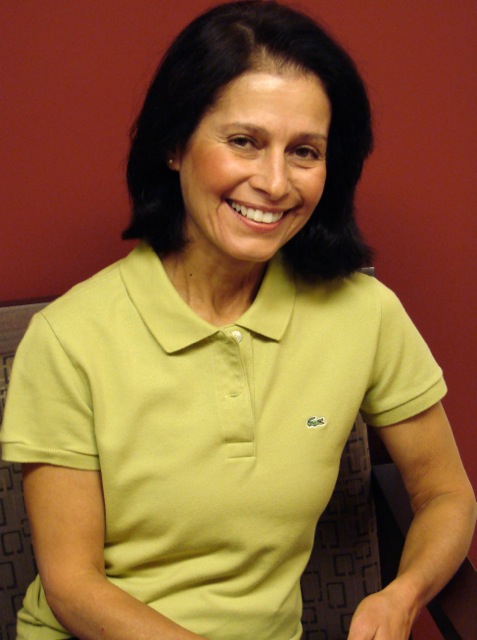 Prudence Williams: receptionist
Prudy Williams has been in the field of dentistry for 20 years. She began as a dental assistant for 13 years and now greets patients as our receptionist. She is a master at scheduling and solving insurance issues, all the while keeping a smile and kind sense of humor. She loves spending time with her 2 children and their families. Making time for her 4 grandchildren is always a pleasure! Her cat, Louise, is sure to get some attention in-between all the family members. One of her well kept secrets is Eddie, her horse. In the evening you will find her at the barn, which is her ideal way of ending the day!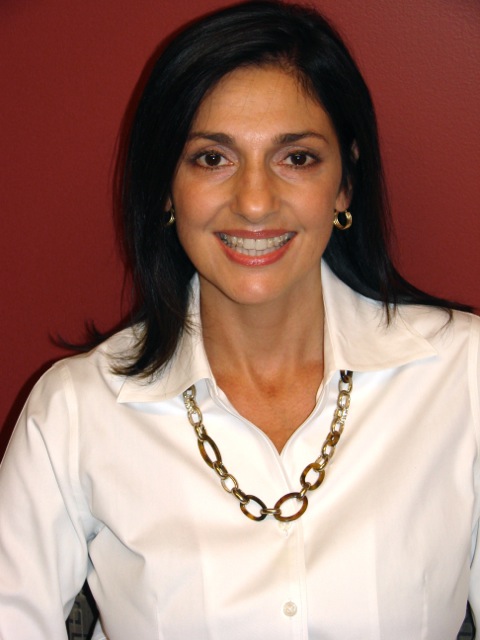 Bernadette Yuko: dental hygienist
Bernie graduated with high honors from West Virginia University, earning a Bachelor's degree in Dental Hygiene and Human Sciences. One of eleven siblings, Bernie is a native of Western Pennsylvania and has over 30 years of dental hygiene and general dental office experience. She has been fortunate to position herself in highly progressive dental practices with optimum levels of care in Pennsylvania. Bernie finds it rewarding to positively impact her patient's perspective of quality dental care as it has a direct impact on overall health and disposition. She enjoys her patient relationships and values the knowledge she has gained from their personal experiences and their understanding of the surrounding area.
While she enjoys her career, Bernie allows an equal focus on the important people and other aspects of her life. She and her husband John have three lovely children. Bernie has a great appreciation for interior design and architecture. Her pastimes include reading, playing tennis, travel, attending sporting events and spending time with family and friends.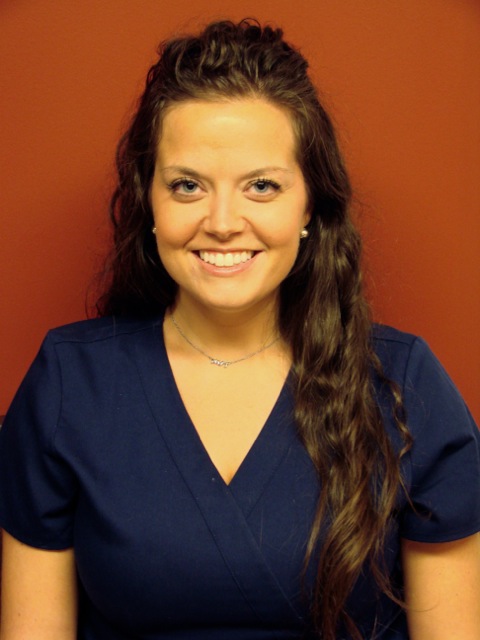 Dana Blymier: dental hygienist
Dana Blymier earned her dental hygiene degree from Harrisburg Area Community College in May, 2013. Her concern for our patients is genuine. Her knowledge about dental hygiene and it's effect on the patient's overall health is instrumental for positive lasting results. She recently married her sweetheart, Mickey, who works for Franklin and Marshall College athletic department. They enjoy spending time together with family and friends and their "fur baby", Bella, a boxer.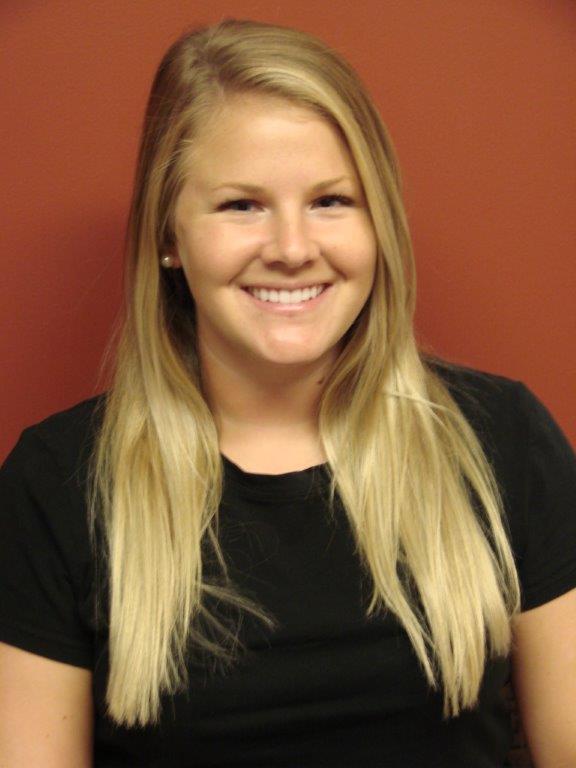 Katie Fornicola: dental hygienist
Katie is a native of Bellefonte, PA, and graduated from Pennsylvania College of Technology in 2013 with her Associate's degree in Dental Hygiene. She then completed her Bachelor's degree in Health Policy Administration in 2015. Her dental hygiene experience includes working in periodontal specialty practices and general restorative and cosmetic dental practices. She loves spending time with her husband, Nick, and their two labs, Moose and Bear. When she is not begging her patients to floss more, she enjoys cheering for the Pittsburgh Steelers and traveling with her husband.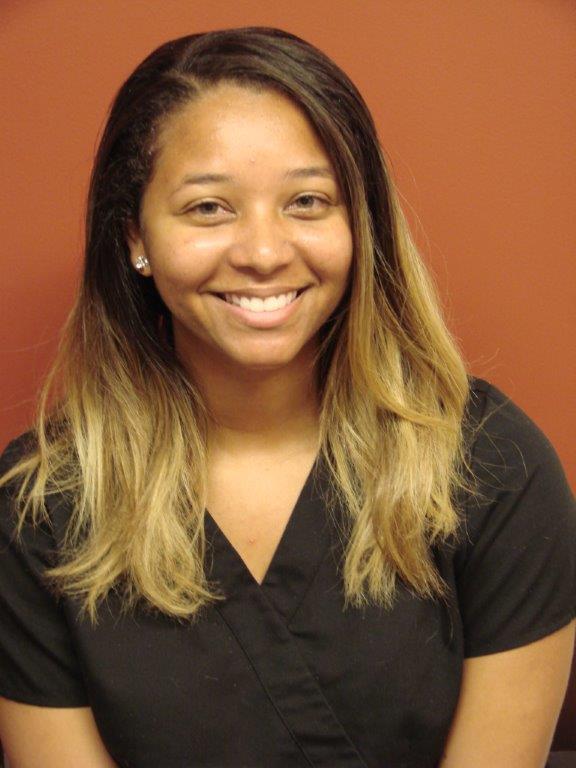 BreAnn Spinello: dental assistant
After switching careers, Bre found her passion in dentistry. After receiving encouragement and motivation from her family, she graduated from YTI Career Institute with a Dental Assistant Certification. Bre enjoys helping Dr. Eichenlaub and uses her friendly personality and chairside skills to make the patients feel at ease. BreAnn and her husband enjoy going on their boat and spending time with family and friends.